Training
Well-trained employees can reach higher efficiency of the packaging line. We at Landpack understand the market of packaging machines, and thus we offer you to share our experience and to train your people to minimize machine downtime and optimize productivity.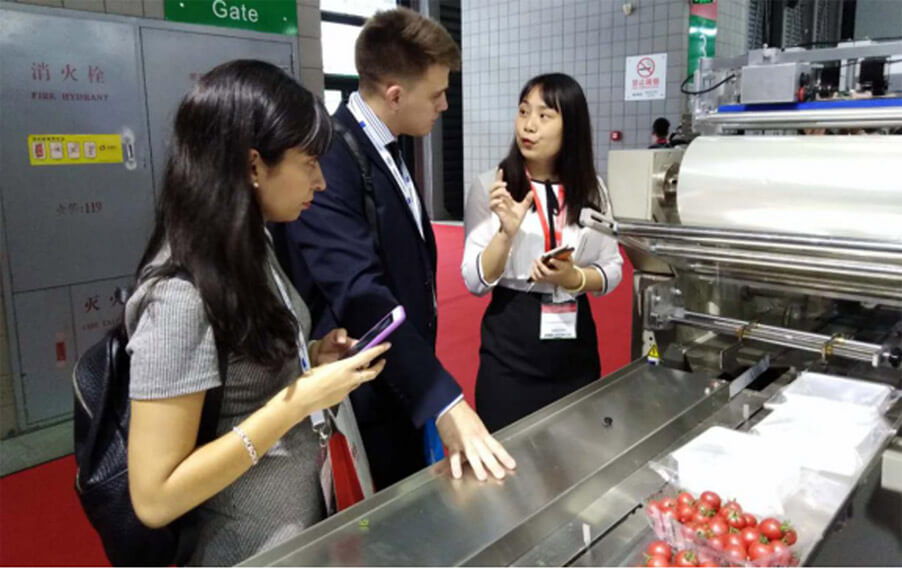 The training courses can be held during machine installation or at anytime that is convenient for you. Our experienced service team is ready to offer you:
1.Commissioning and installation of the machine.
2.Service trainning
3.Support during start-up of production
4.Optimization of Packaging Solution